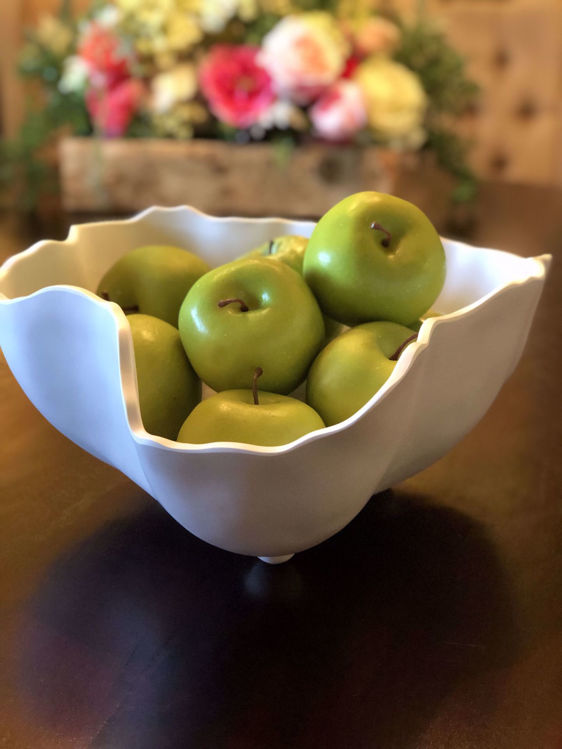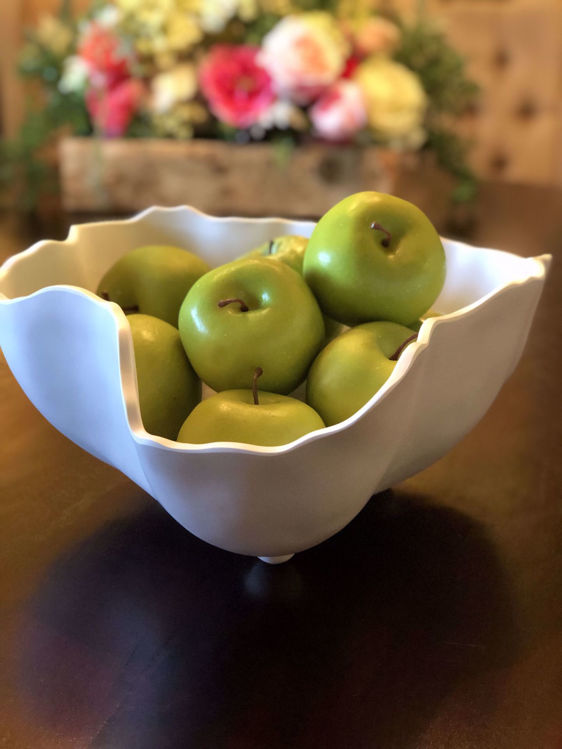 Beatriz Ball is reinventing melamine … again! The fabulously functional 6-piece VIDA Nube (Spanish for "cloud," and pronounced, "noo-beh") Collection features sculptural works of art rendered in a luscious satin finish. The
Generously sized, this luxury melamine large bowl makes a stunning centerpiece. A multi-functional piece that will be enjoyed every day. Made of luxury melamine for everyday enjoyment, this piece is ideally suited for indoor and outdoor entertainment. Dishwasher safe (top rack), heavy-weight, break resistant and durable, food safe, BPA and PABA free.
6.25" H x 14.25" W x 14.25" D (large bowl)
116 fl oz
Large salad servers made of shatter-resistant melamin
11.75"L x 2.75"W x 1.25"D.
Please login to write a review